Solaga was founded by Benjamin Herzog (RA/M.Sc.Biology) and Johann Bauerfeind (M.Sc. Life Science Engineering) in 2017. Meanwhile, Solaga consists of a team of passionate scientists*, engineers* and visionaries who are dedicated to solving today's environmental problems. At Solaga we want to change people's everyday lives and the future of energy production. We want to create a better and greener world for the future.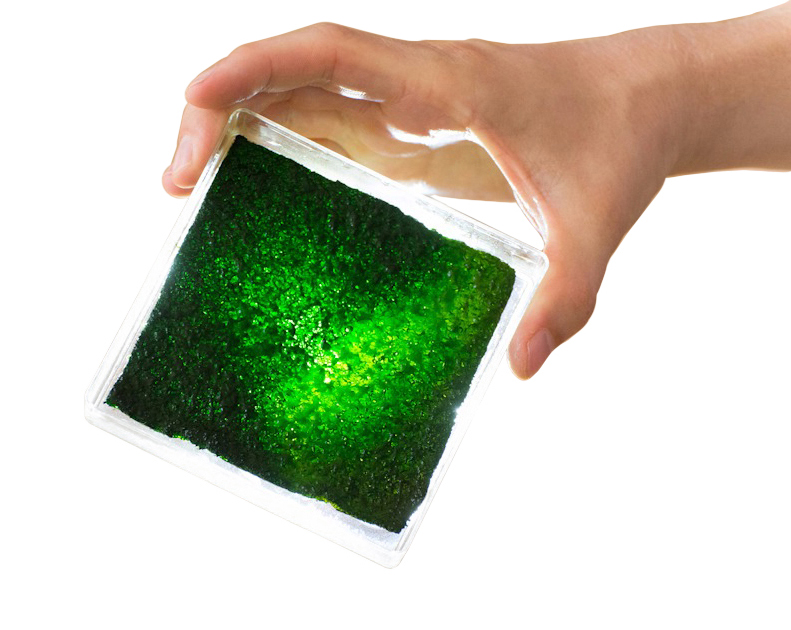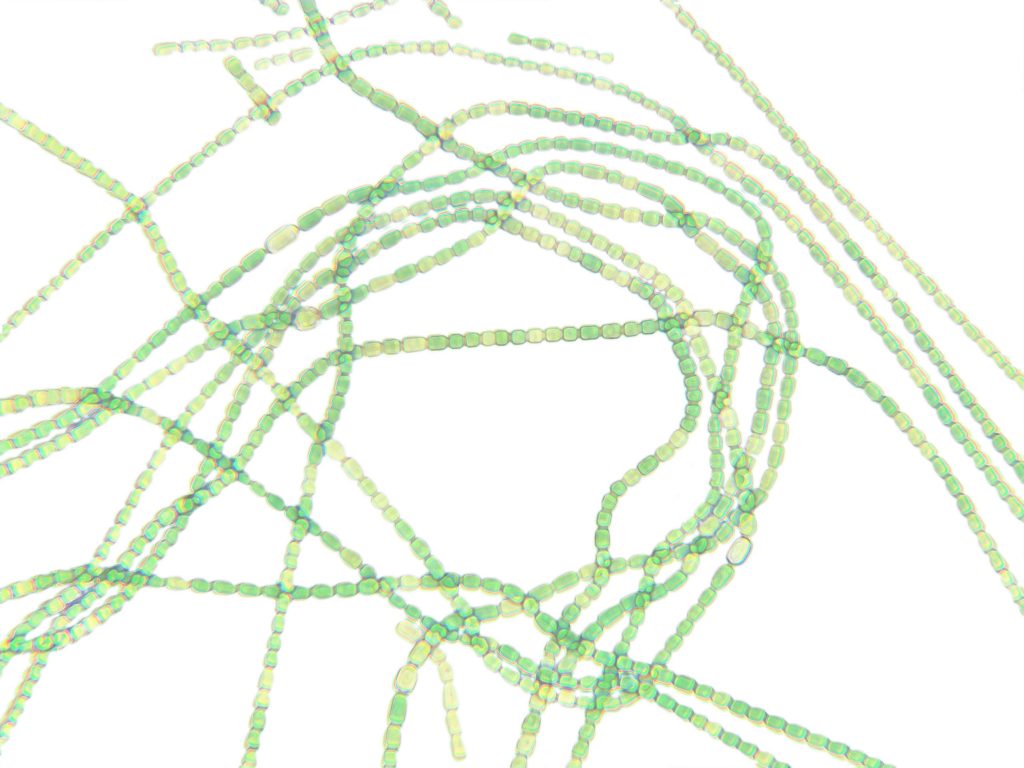 How do we do that? With the super powers of our Algea. We want to make biofilms a part of our daily life and enable everyone to benefit from their amazing natural properties. We strongly believe that they will help us to improve our living conditions by reducing the amount of pollutants in our homes.
Algea have developed special systems that enable these microorganisms to purify the air even under difficult lighting conditions, as is typical for indoor and office lighting. But detecting air pollutants isn't everything: microalgae are photosynthetic, just like plants, which means they consume CO2 with the help of sunlight.
So far, we have begun marketing the world's first indoor microalgae product, Alwe:
Alwe is an eco-efficient wall decoration. The algae pattern brings life to the wall - space-saving and easy to clean. At the heart of Alwe is a living micro-algae biofilm, which is called air purifier actively binds air pollutants and makes them harmless. Ventilation openings on the left and right sides integrate Alwe into the natural air circulation of the room. Air pollutants are trapped on the moist surface of the microalgae biofilm. The bound pollutants are then deactivated and consumed by the immobilised microalgae.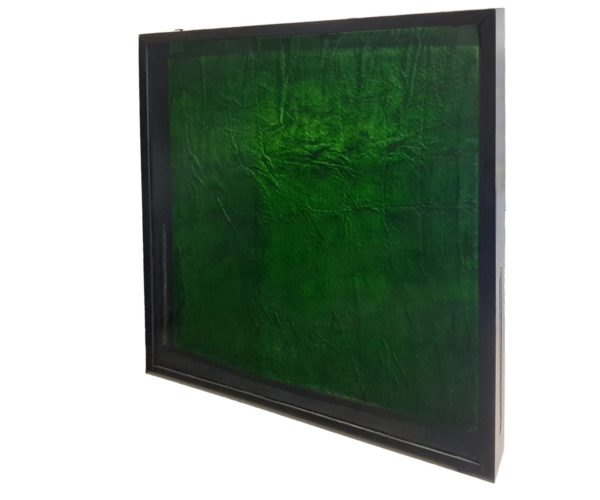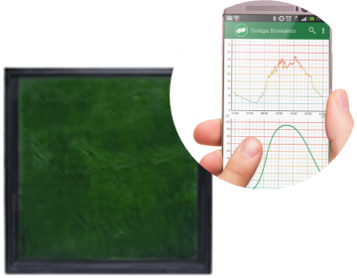 With the development of the urban algae filter and sustainable facade greening with algae, Solaga will take the next step towards large-scale air purification in outdoor areas. At the same time, Solaga is developing sensors and systems for data processing to record and analyse air data (Smart City). The same applies to controlling the optimal supply of algae. This also includes the visualization for customers and users. Further research deals with the entry into a circular economy and researches the production and use of hydrogenand biogas.