Sustainable building: Facade greening, garden design
Solaga develops natural solutions to improve air quality. Our ongoing research is aimed at providing sustainable solutions for the biofiltration of air pollutants and for decentralized energy production. These should be dedicated to the solution of today's environmental problems.
The research is focused on the development of new façade elements and is based on the technical use of biofilms as well as findings of basic research on subaeric biofilms and results of applied research on the colonisation tendency of thermal insulation composite systems. At the end of the project, the first façade elements planted with algae biofilms will be produced for houses and gardens: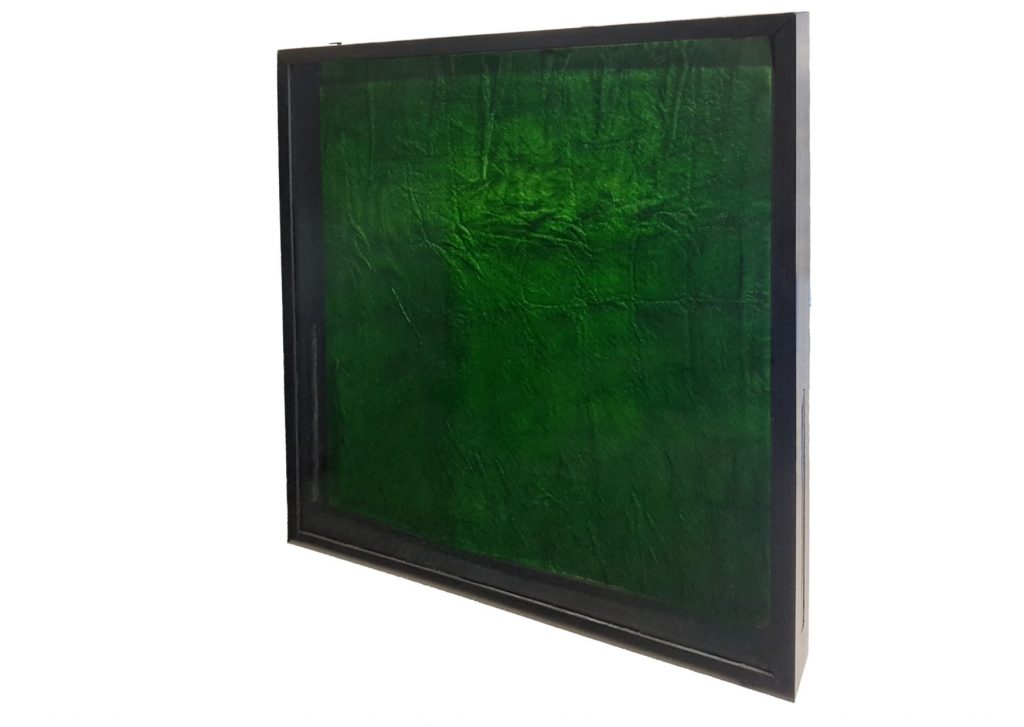 Alwe is an eco-efficient wall decoration. The heart of Alwe consists of living algae biofolm. The algae biofilm is located in a specially designed frame. Air can be drawn in by the algae through openings on the sides. The resulting heat contributes to a chimney effect and the air flows back into the room through the upper openings. The air passes through the algae, which extract pollutants (C02, nitrogen, fine dust and volatile gases). The algae can supply themselves with water via a fitted tank construction. In this way Alwe contributes to natural air purification - without electricity costs.
attractive appearance all year round
Capture of air pollutants
Improvement of the urban climate by reducing the inner-city heat island effect
Increasing biodiversity in urban areas
low weight per unit area and easy installation
low maintenance effort