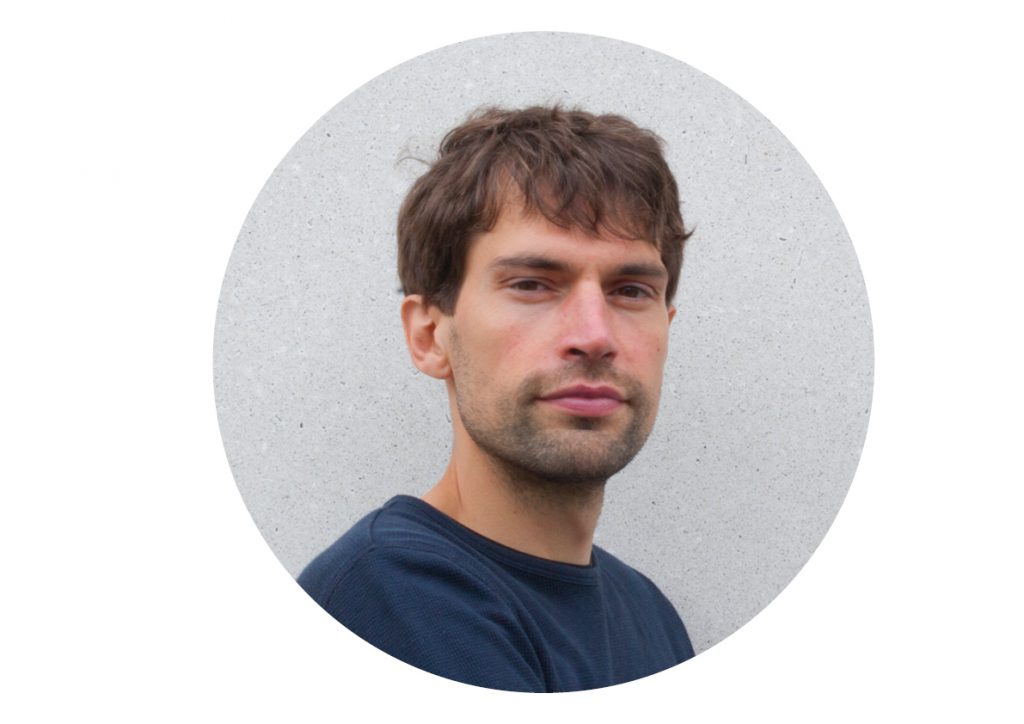 CEO, Founder (M.Sc. Biology, RA)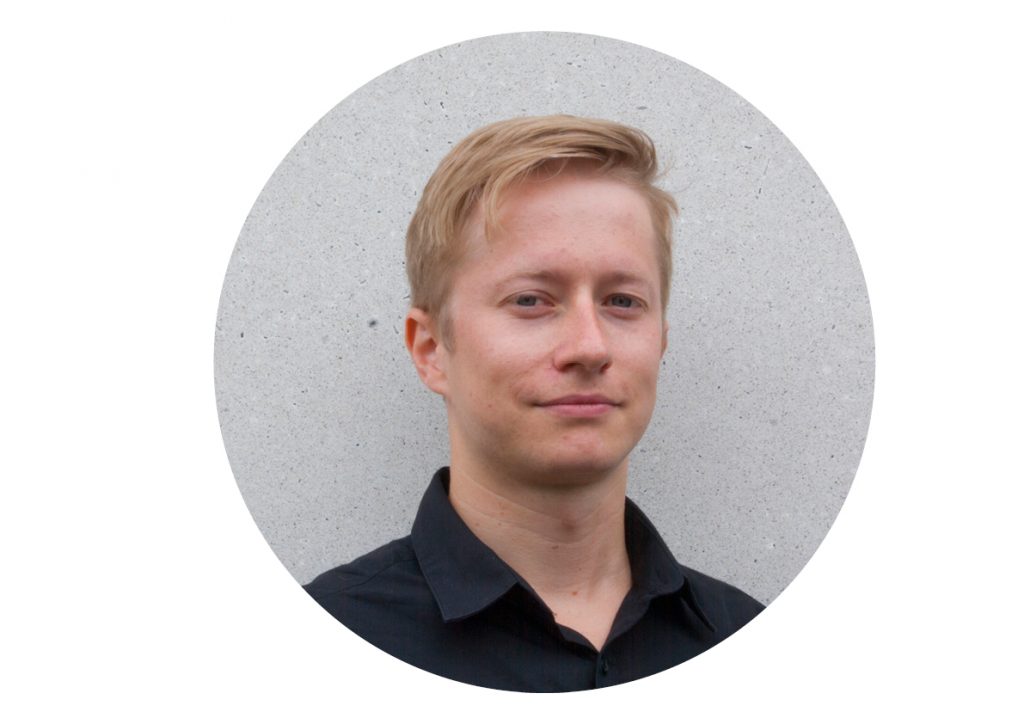 CTO, Founder (M.Sc. Biotechnology)
Production and development
Production and customer service
Production and development
Accounting/Finance, Marketing and Sales (B2C)

Production and development
Production and development
Production and development
Production and development
How can the urban areas of the future become greener and more liveable? As an engineer at Solaga, I am dedicated to the task of designing a self-sufficient and sustainable biofilm reactor that purifies the city air and at the same time has a negative CO2 balance. So that fresh air does not become luxury.
I am doing an internship at Solaga because I am interested in sustainable solutions in the field of energy technology.
I am a trained biology laboratory assistant from Leipzig. I came across Solaga on the Internet and was very enthusiastic about the diverse projects related to biofilm research right from the start.
As a mechanical engineer, it is exciting to work in a start-up where I have the opportunity to develop a product from scratch and contribute my own ideas. The interdisciplinary work motivates me additionally.
I come from India. I am recent master graduate in Engineering and International Business in Renewable Energy, Waste and Water Management. I found Solaga interesting after recognizing the Biological Air Filtration Technology. I feel this technology plays a very important role in achieving the Sustainable development goals.
I have been working for over 7 years in the field of tension between nature and technology, and I am still fascinated by the undiscovered abilities of nature and especially microorganisms. Natural and clean solutions need sustainable business models With Solaga I would like to contribute a small piece to the puzzle to make the world a healthier and cleaner place.