Use no electricity & save the climate
The climate catastrophes of recent years are clearly related to human-induced emissions. Emissions from energy generation and the operation of technical facilities are particularly intense. Therefore, set an example for the appreciation of resources by using a technology that does not require external energy and instead relies on the mechanisms of nature.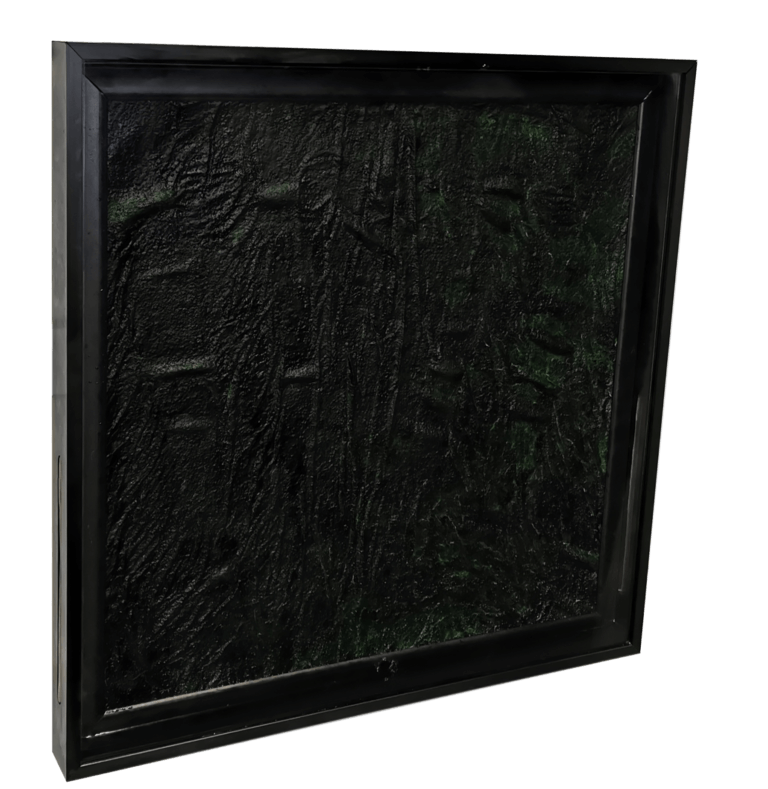 Improve their ambient air
Through our skin and respiratory organs, we are constantly in direct exchange with the air that surrounds us and the suspended matter it contains. This explains why we feel so influenced by our surroundings. Air quality contributes significantly to our sense of well-being and to the productivity of our actions. Therefore, it is very valuable to fully exploit this potential and create the best atmosphere with natural air purification.
FAQ - Frequently asked questions answered quickly
Here the frequently asked questions are answered quickly. But you have more questions? No problem, just give us a call!
Sign up for our newsletter for free
Alwe can be hung on the wall - like a normal picture. The algae picture is an air purifier that can be used in any interior. Here Alwe uses natural algae to remove pollutants from the air and release oxygen.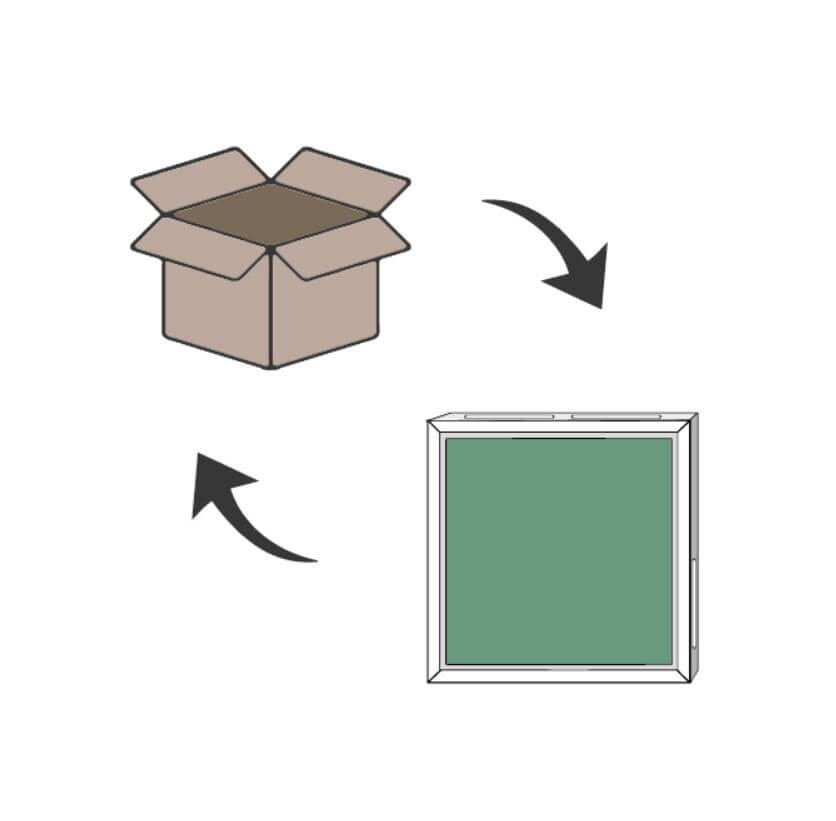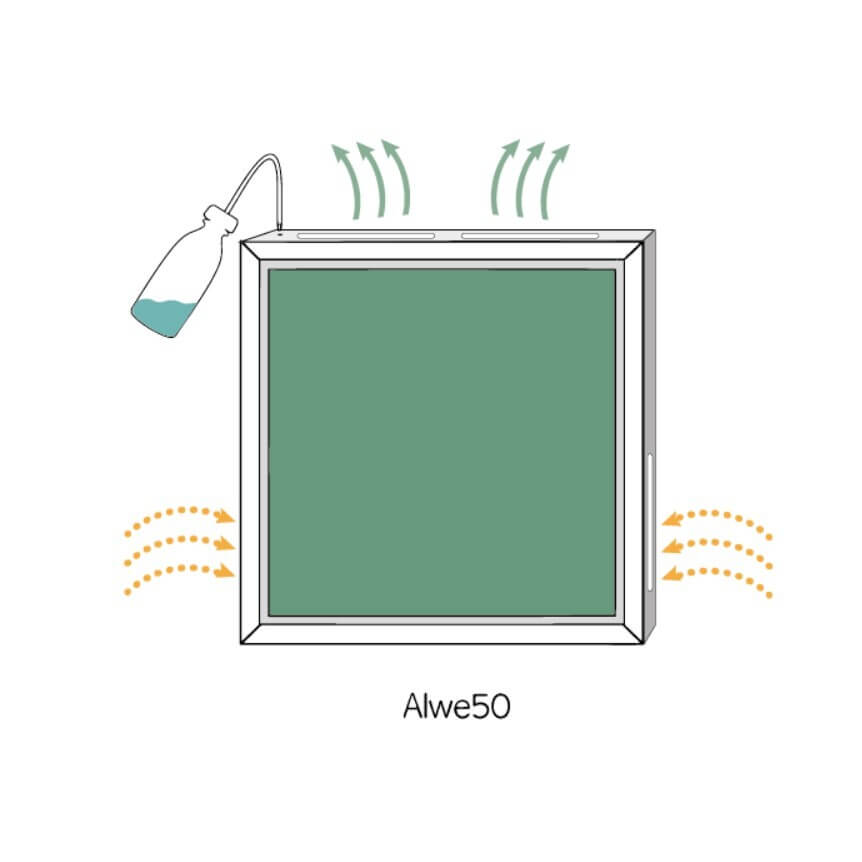 The suitably designed frame of the algae image promotes air circulation and provides optimal watering through a water tank at the back. The tank should be refilled with water every 2-3 weeks. A suitable bottle is included in the delivery, an access to the tank is integrated in the frame.
Das Algae picture entfernt schädliche Luftschadstoffe aus ihren Innenräumen. Algen brauchen keinen speziellen Untergrund – keine Erde. Sie nehmen alle Stoffe aus der Umgebung auf und entfernen neben CO2 auch Stickoxide, Feinstaub und andere Gase. Damit ist das Algae picture Pflanzen und Moosen überlegen.

Die Reinigungsleistung für ein Algae picture ist auf einen Raum von bis zu 25 m² ausgelegt. Es fallen keine Stromkosten an.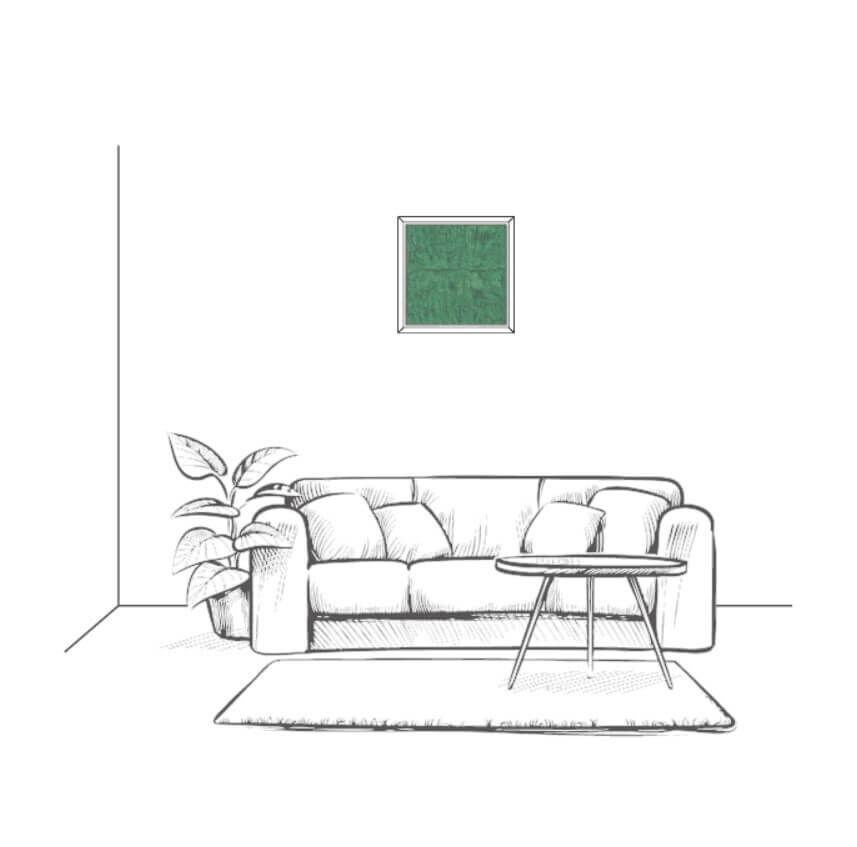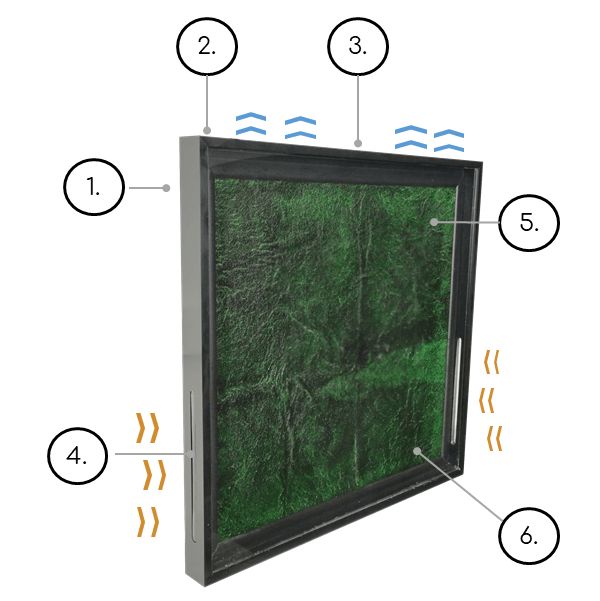 Practical
Framework concept
Water tank on the back 
Water tank opening 
Upper ventilation 
Side ventilation 
biofilm 
Windscreen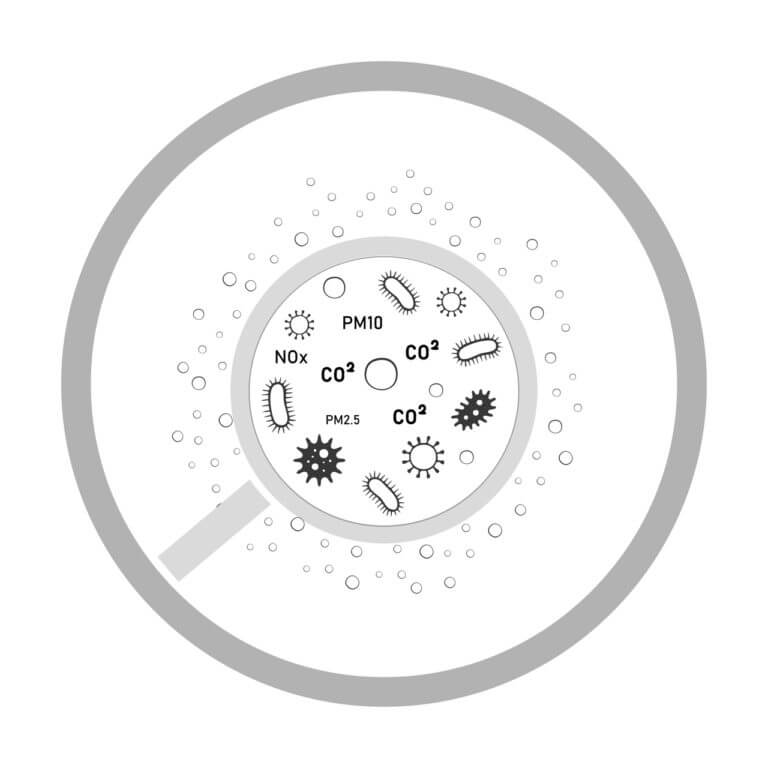 The heart of Alwe consists of a living microalgae biofilm. This filters air pollutants from the passing air and breaks them down. 
One Alwe can bind 30-50% of the air pollutants of a 25m² room.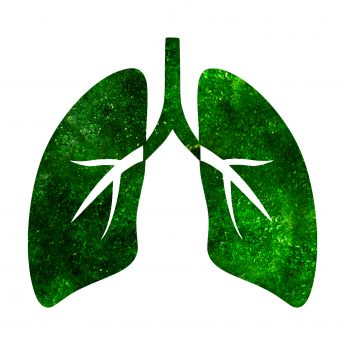 With their special pigments, algae can use even very weak light to produce oxygen. This makes them perfect companions for our interiors.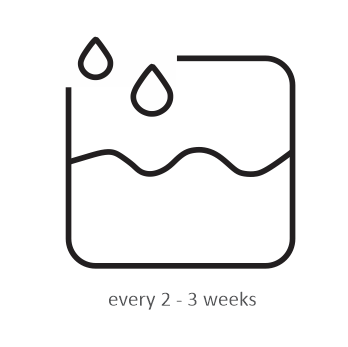 A tank on the back of the picture holds 500 mL of water. With this, an Alwe can manage up to 3 weeks without further water refilling.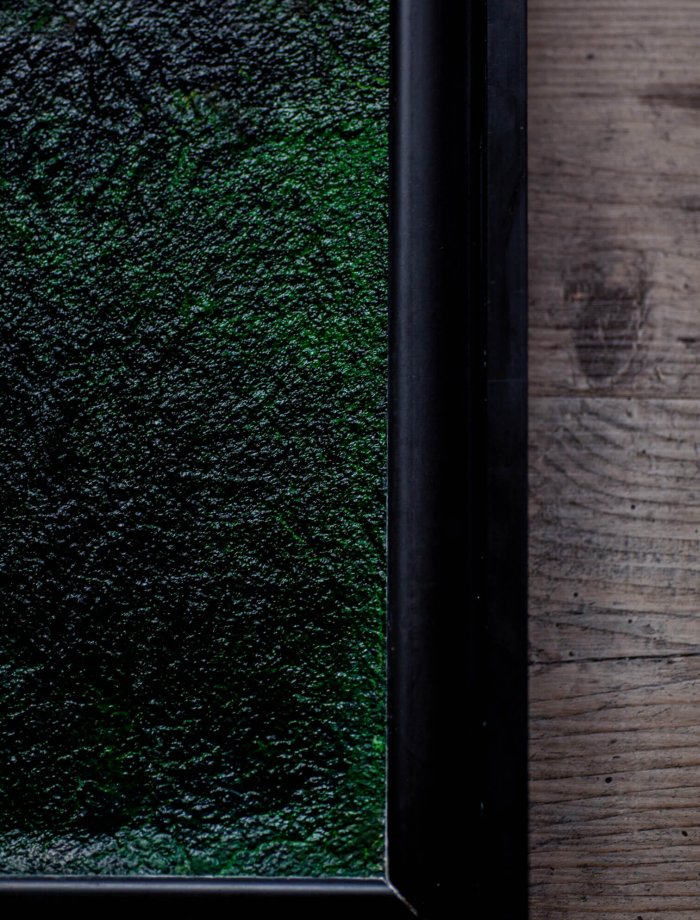 Purchase Alwe
Klima retten
Nach der Bestellung im Webshop wird das Algae picture bequem zu ihnen nach Hause geliefert. Dazu bekommen Sie eine einfache Anleitung, eine passende Wasserflasche und einen Dünger.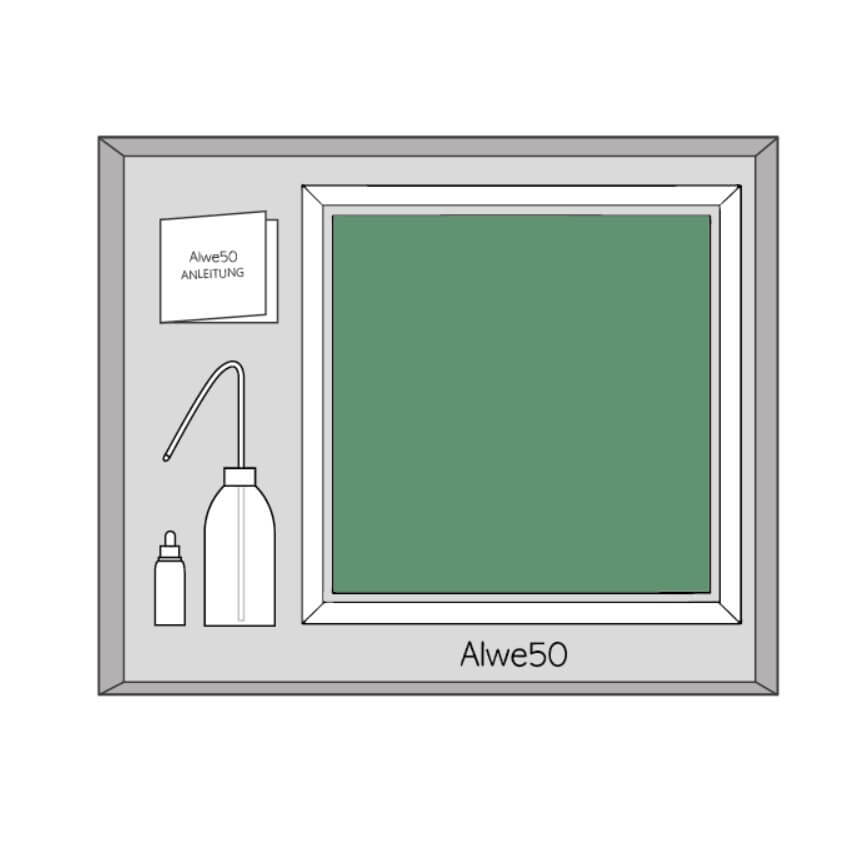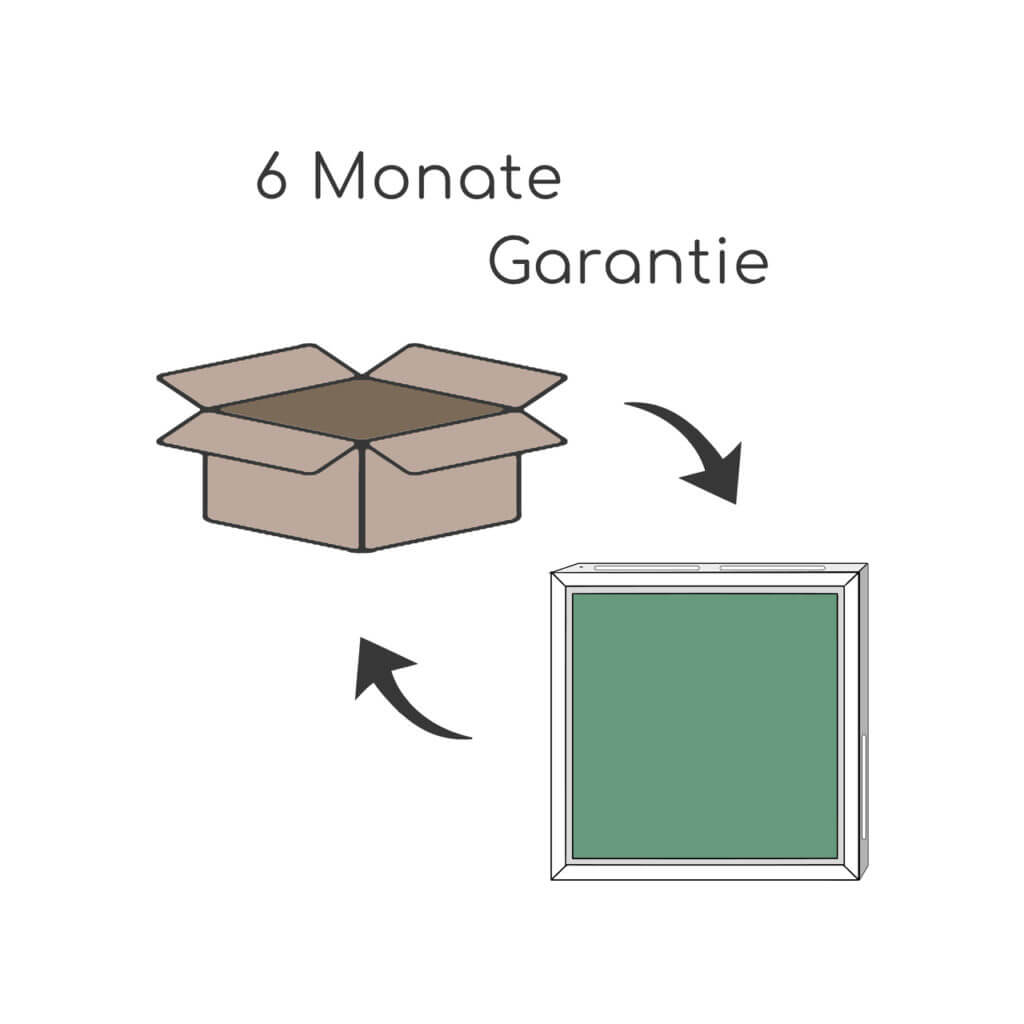 Bei Auswahl der Garantie, sind die ersten 6 Monate Ihres Algenbildes komplett abgesichert.
If you have any questions about your order, please feel free to use the contact form, write an email or simply call during the week.
Algen unterliegen einem natürlichen Lebenszyklus. Die ersten 6 Monate können sie ihr Algenbild versichern. Sollen die grünen Luftreiniger danach ausgetauscht werden, können sie ihr Algae picture bequem in der originalen Verpackung bei Solaga einschicken und bekommen ein Algae picture mit frischen Luftreinigern zurück. Für jeden Austausch erheben wir außerhalb der Garantie eine Gebühr von 59€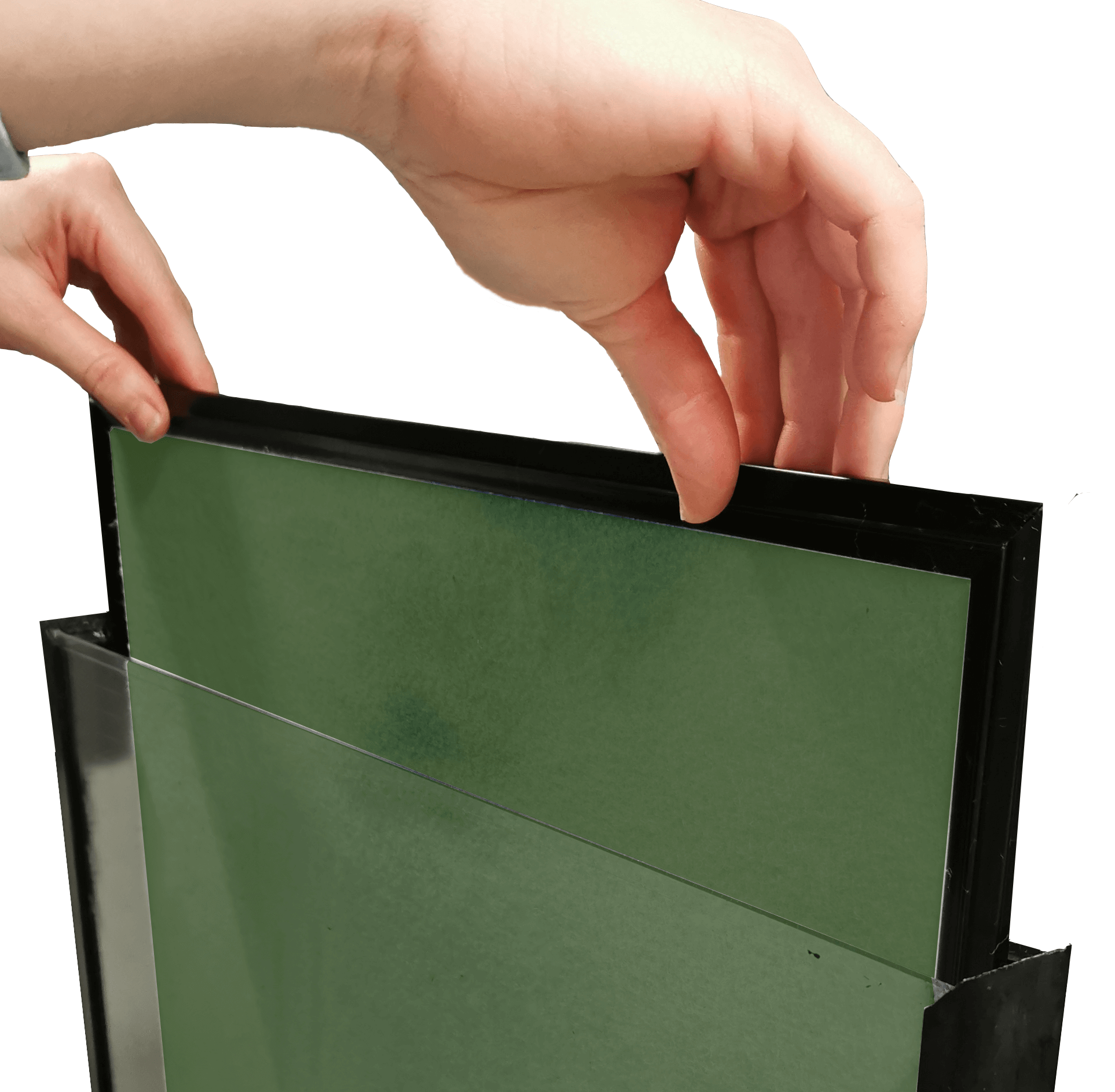 We are happy to advise you!
Call us between Mon-Fri from 10:00 to 16:00.
Or arrange a callback appointment with us
Mo-Fr von 10:00 bis 16:00 Uhr.
Schauen sie sich die Zukunft an