Mehrwertsteuersenkung für Alwe - Das Algenbild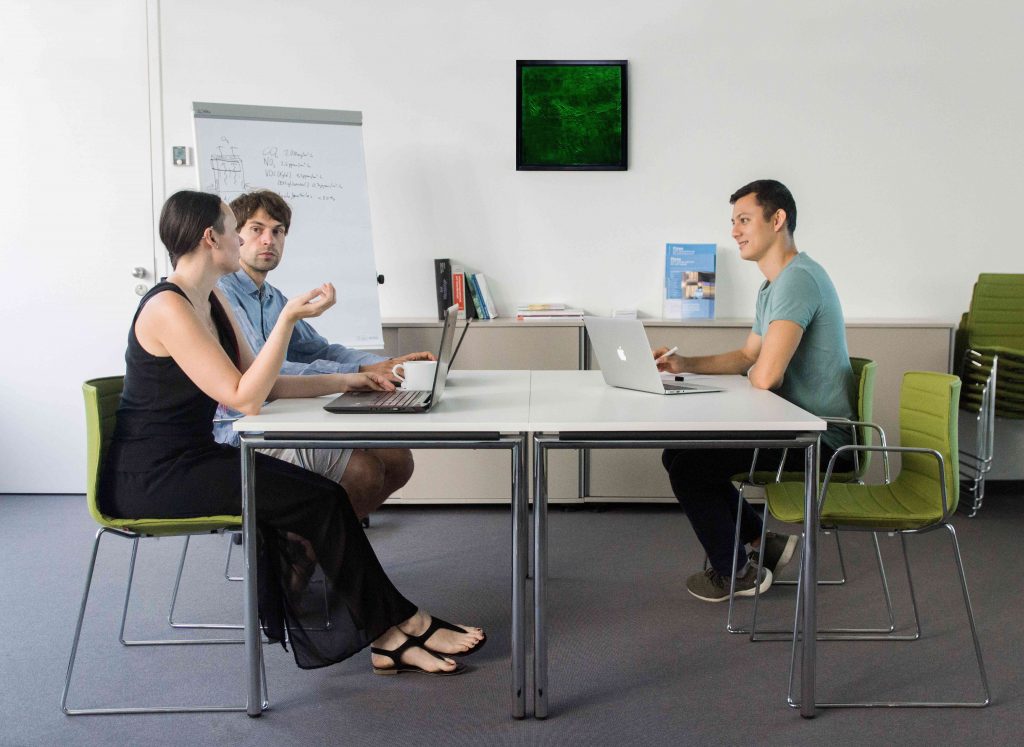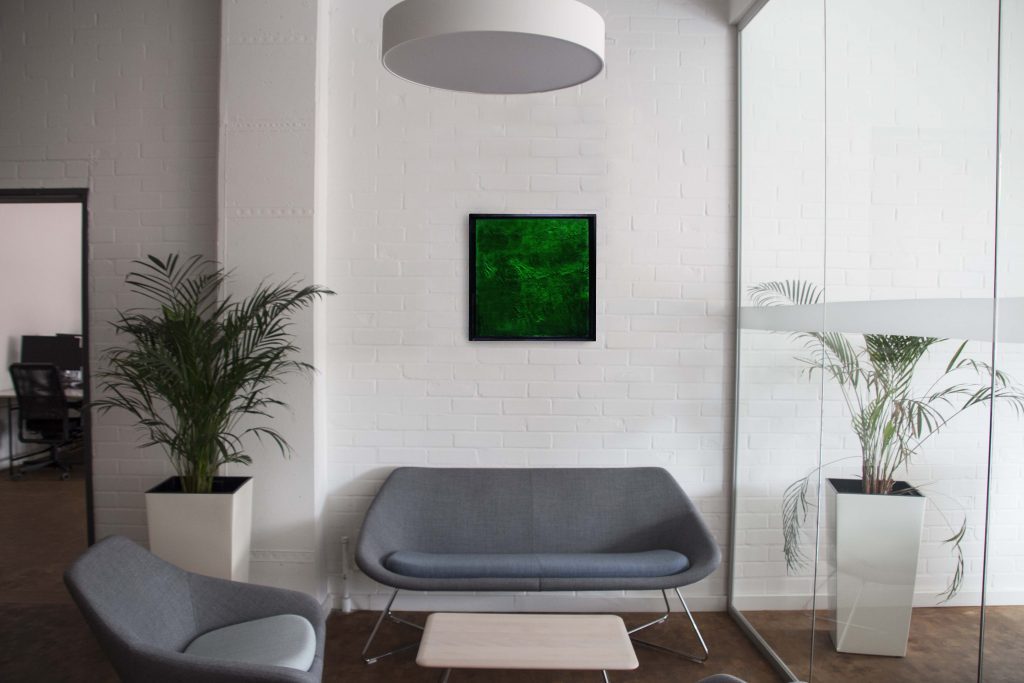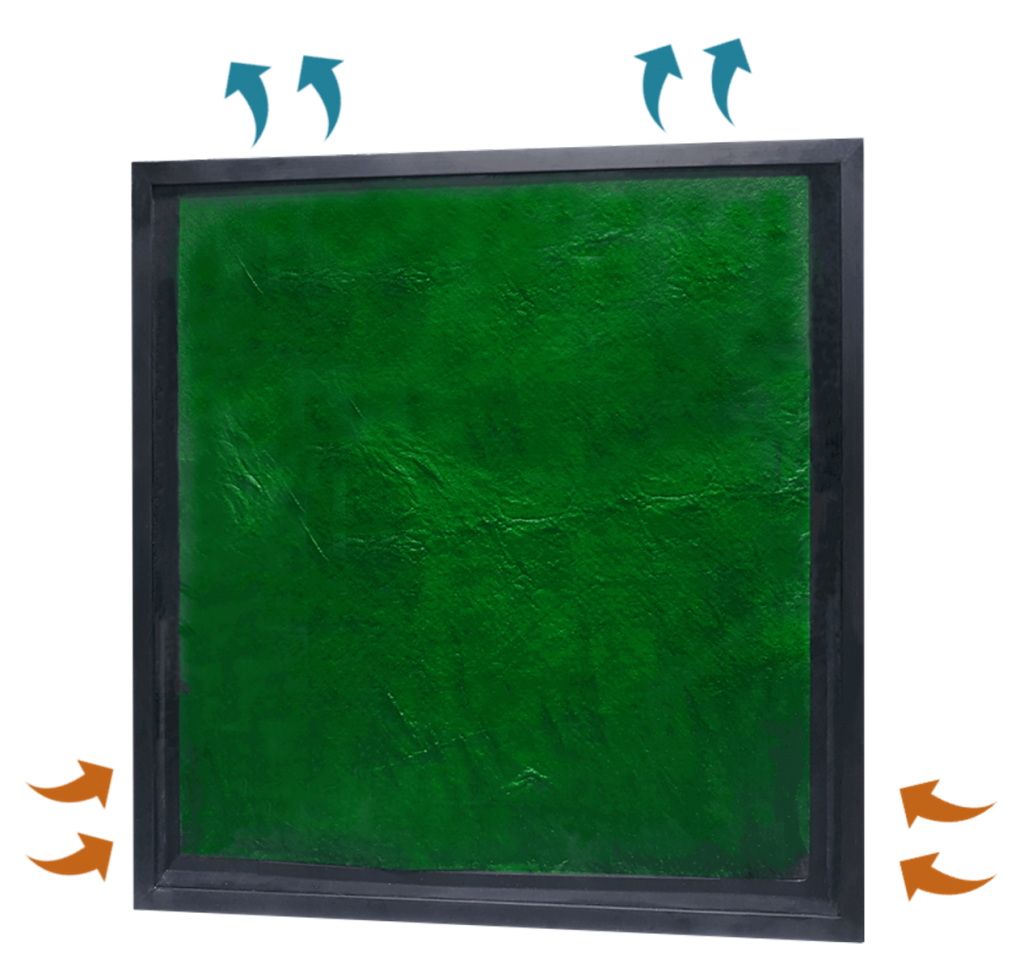 Alwe is an eco-efficient wall decor. The algae picture brings life to your wall - space-saving and easy to clean. In the heart, Alwe accommodates a living microalgae biofilm, which as an air purifier that actively absorbs air pollutants and produces oxygen. A green eye-catcher for your interior.
With our algae picture we offer a completely new concept to animate grey living spaces. With innovative microalgae film technology, rooms and especially walls can be used more effectively.
Function meets design and the green superpowers invigorate grey surfaces with unique aesthetics. Alwe thus offers exclusive design and at the same time creates a pleasant room climate. 
Furthermore, Alwe is:
- Easy to clean, as the water tank only needs to be refilled every 2 weeks
- A sustainable and climate-friendly product
- A symbol for a more environmentally conscious and greener future
By purchasing our Alwe air purifier, you are actively supporting research into microalgae to reduce air pollutants and produce environmentally friendly energy sources..
ALWE is unique and lovingly handcrafted for you.