 Weniger CO2 und Luftschadstoffe Weniger CO2 und Luftschadstoffe
Green design your loved ones are guaranteed to enjoy. Living algae sustainably remove harmful pollutants from the air.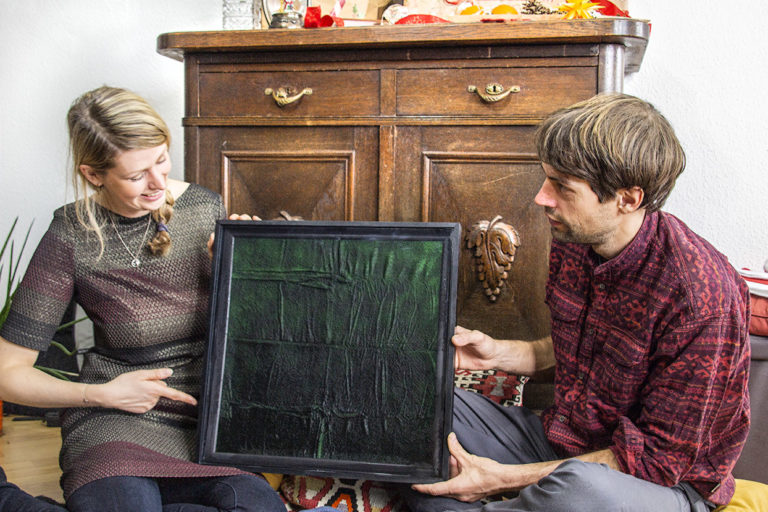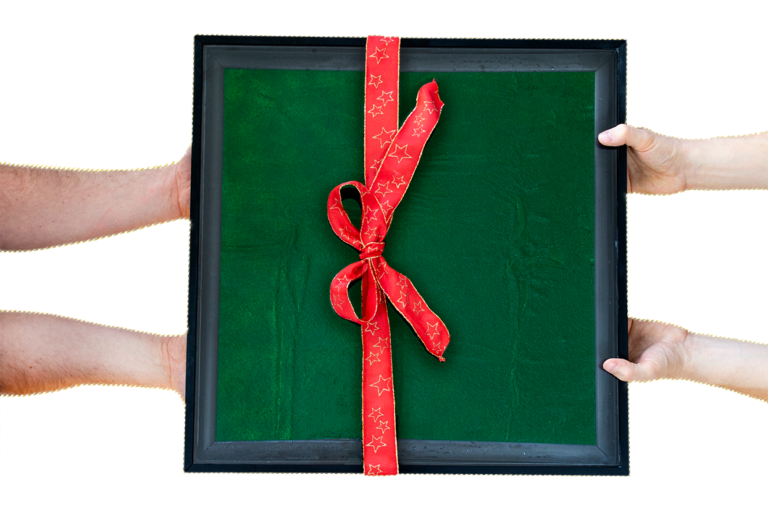 Nutze die Superkraft der Mikroalgen und hol dir dein Alwe Unikat – ein lebendes Algenbild für eine bessere Luft, frei von Chemikalien & Schadstoffen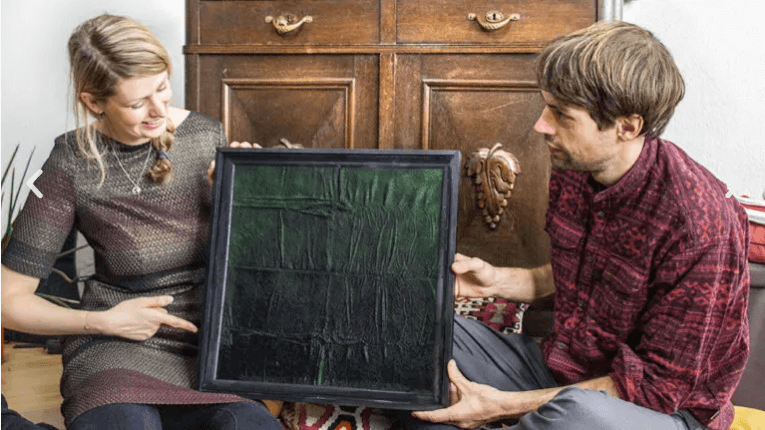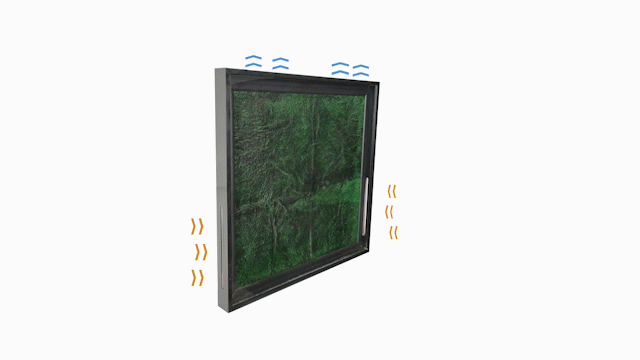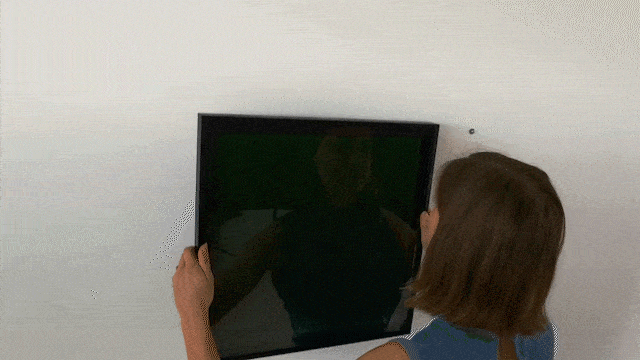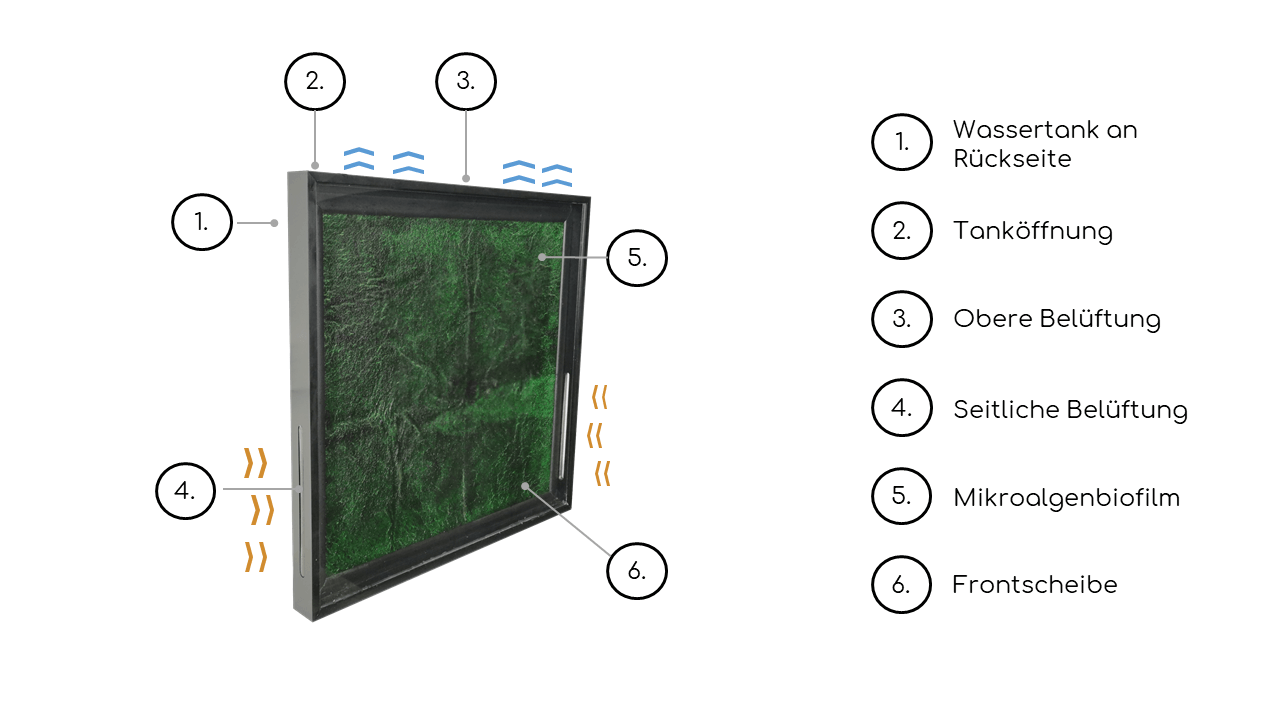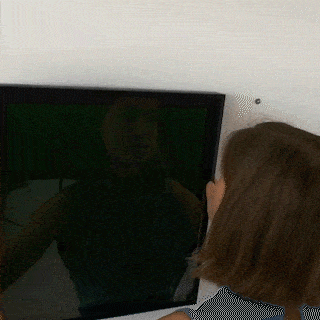 Alwe ist ein lebendiges Wandekor
Dein Algenbild wird einfach an der Wand befestigt. An der Rückseite befindet sich ein Wassertank, der die Algen mit Feuchtigkeit versorgt.
Durch den speziellen Rahmen kann die Luft durch das Alwe zirkulieren
Die Algen im Inneren des Alwegehäuses atmen durch Photosynthese. Dies unterstützt die Luftzirkulation durch das Algenbild.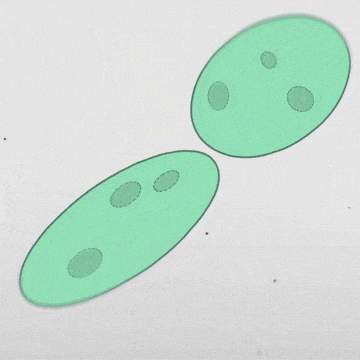 Algen binden und zersetzen Luftschadstoffe
An der Oberfläche zwischen Luft und Algen, werden Luftschadstoffe gebunden und von den Algen verstoffwechselt. Das Resultat ist natürlich bessere Luft.
"I bought this painting for my husband and his doctor's office in his surgery as a Christmas present. Super service. So now our algae are hanging in the practice and provide good air - really works! And it is a great eye-catcher. My husband is often asked what it is. Also inquiries from our side are answered immediately. We can only warmly recommend Solaga. Great team with great service - thank you !"
"
"I travel a lot in my job and especially at home, nature does me good. Since I live in the backyard, I would rather have my apartment as Designate plant cemetery. With my Alwe I finally found something for my "un-green" thumb."
Thank you very much for the fast completion and loving care!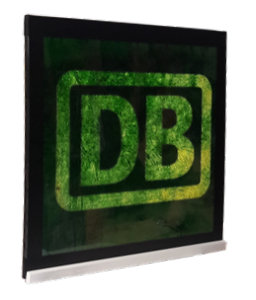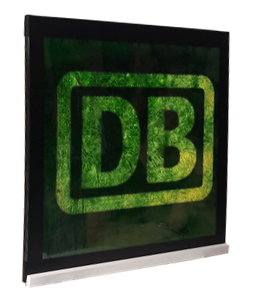 Auf Anfrage wird Alwe mit einem individuellen Design Ihrer Wahl veredelt. Zeigen Sie Kunden und Mitarbeitern Ihren Einsatz für gesunde Luft und vermarkten Sie gleichzeitig Ihr Unternehmen – ideal für Empfangshallen, Rezeptionen und Besprechungsräume.
Auf Anfrage übernehmen wir für Unternehmen Planung, Installation und Wartung und stellen immer beste Qualität sicher. Sie und Ihre Mitarbeiter haben keinen zusätzlichen Aufwand! Nehmen Sie gerne Kontakt mit uns auf.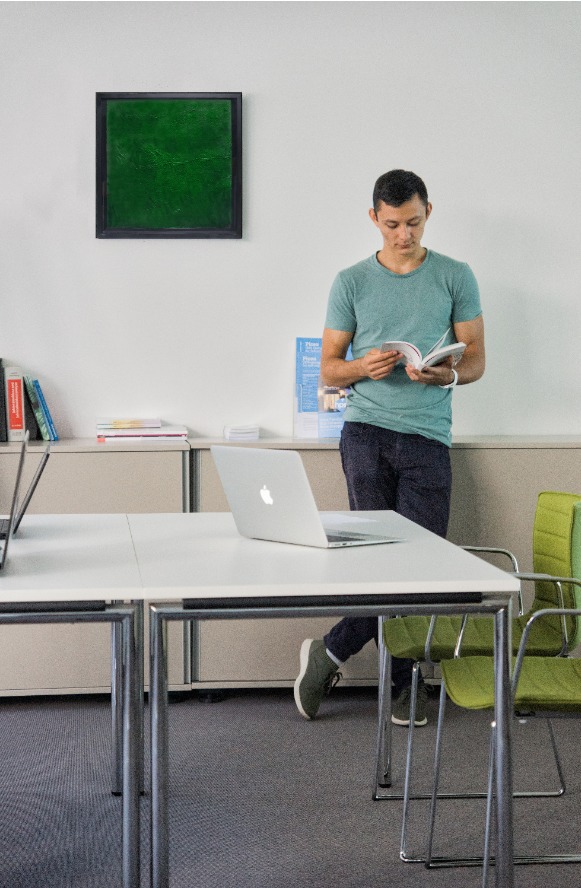 Living algae pictures provide naturally better air indoors. With the green superpowers of microalgae Alwe™ takes harmful air pollutants, such as CO2, Nitrogen oxides (NOx), Particulate matter and Chemicals (VOCs) and deactivates these.
Microalgae are much better suited for indoor use because they can use light much more more efficient compared to plants as they are better adapted to low light conditions and oxygen even in artificial light .
With Alwe™ Function meets Design. The natural air cleansing know from plants or algae are combined with space-efficient design. 
Green walls as air purifiers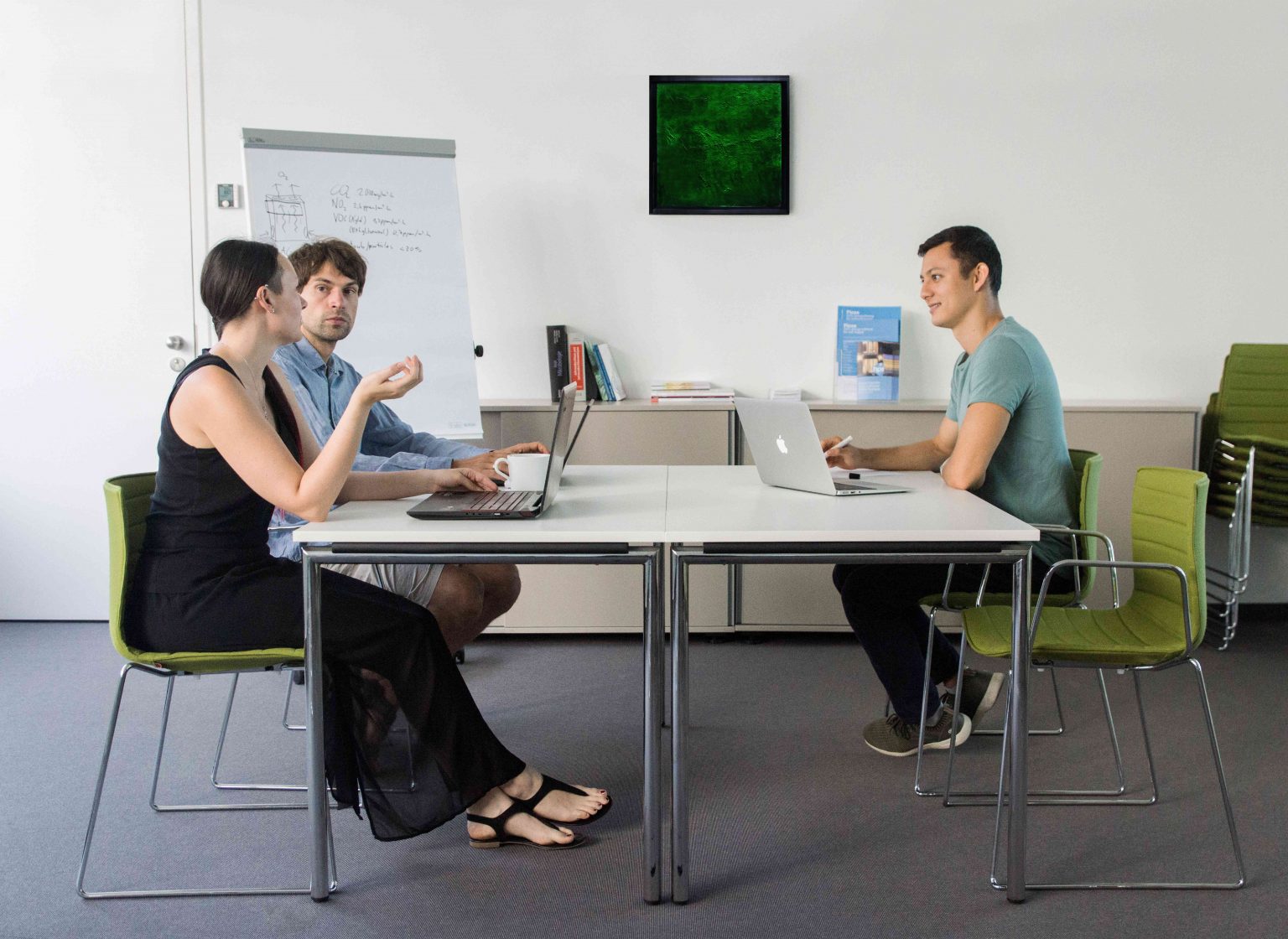 An air purifier for your home and office
Alwe, our natural square garden for the wall, not only contributes to a natural atmosphere in your interiors, but is also able to effectively filter air pollutants from your indoor air.
The advantages of our algae picture, compared to conventional plants and pictures in the living room and office, are numerous:
Our algae picture is an air cleaner, a humidifier and a modern piece of furniture at the same time. Thanks to our microalgae biofilm, an oxygen producing photosynthesis with minimal space requirements is achieved. In this way, our algae picture creates a pleasant room climate much more efficiently than ordinary plants and binds the air pollutants in your rooms. In addition, Alwe50 is not just a green picture, but with its minimalist design it is an extraordinary eye-catcher with living, breathing materials. This makes Alwe ideal for a more natural and modern design of your living and office spaces.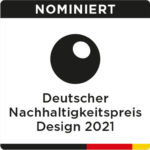 Sustainability Award Design
Alwe is officially nominated for the German Sustainability Award Design. The nomination confirms the special design quality and sustainable impact of the solution. According to a recent study by the University of Hohenheim on the importance of sustainability and environmental competitions in Germany, the DNP is both the best known and the most coveted award in this field.