…..mit Alwe - The Algae Picture for sustainable air purification in your office.
We take over installation, maintenance and control. You have no additional effort!
We spend about 90% of our time inside and a large part of it in the office. Every day we breathe about 10 000 litres of air. Alwe binds pollutants silently and odourlessly, including fine dust, VOCs and nitrogen oxides.  Microalgae are capable of photosynthesis, i.e. of binding CO2 and producing oxygen, even under poor lighting conditions, as in many offices.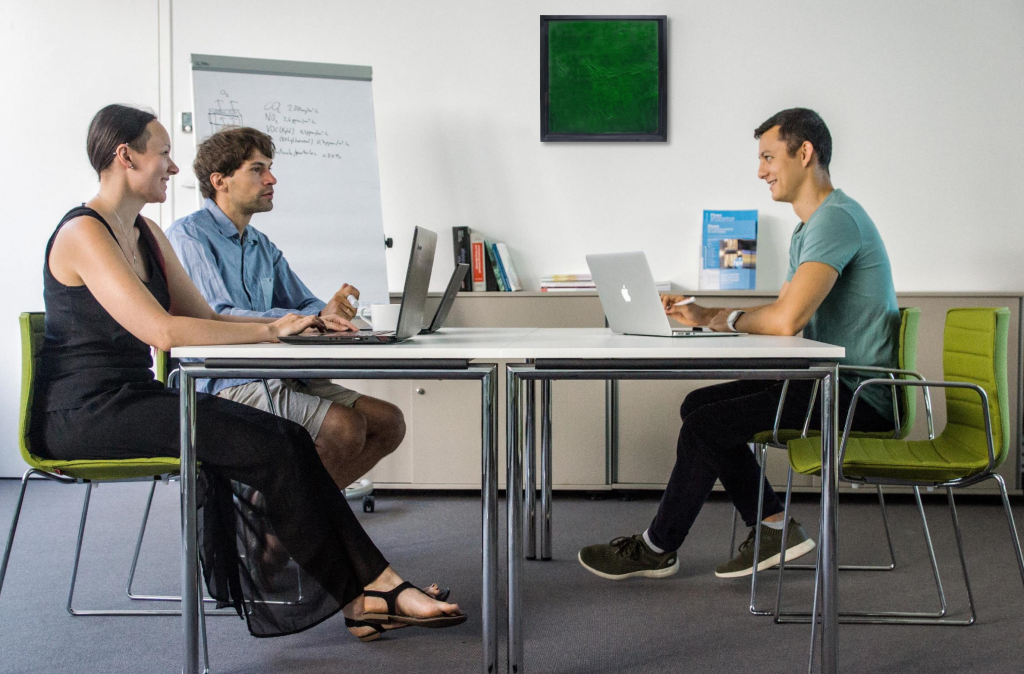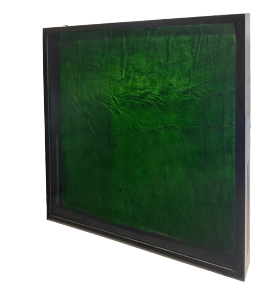 Arrange a free and non-binding consultation appointment. We record important location factors and ask for your wishes.

We present different types of greening and provide you with all the important information. In this way the Alwe is optimally used.
In the next step, the Alwe are simply delivered at the desired time and assembled at the selected locations.
At the agreed maintenance interval (approx. every two weeks), our specially trained staff will visit you to check the quality of the algae pictures, fill the water tanks and replace the biofilm if necessary.
You have no additional effort!
Solaga researches sustainable innovations from algae. The Alwe50 algae picture for green walls is air purifier and green design for your office.