Innenausstattung jetzt in grün
Es sind die Einrichtungsideen für die Inneneinrichtung, die uns Stück für Stück unserer Traumwohnung näher bringen.
Die Inneneinrichtung lässt sich nicht auf ein Detail reduzieren. Es sind mehrere Faktoren, die hier zusammenspielen, um eine  ideale Inneneinrichtung zu schaffen.
Wichtig sind drei wesentliche Bestandteile für die Inneneinrichtung: Die Möbel, die Dekoration und die Farben in einer Wohnung. Harmonieren alle drei zusammen, dann ist die Inneneinrichtung und somit das Wohnen in dieser Umgebung attraktiv.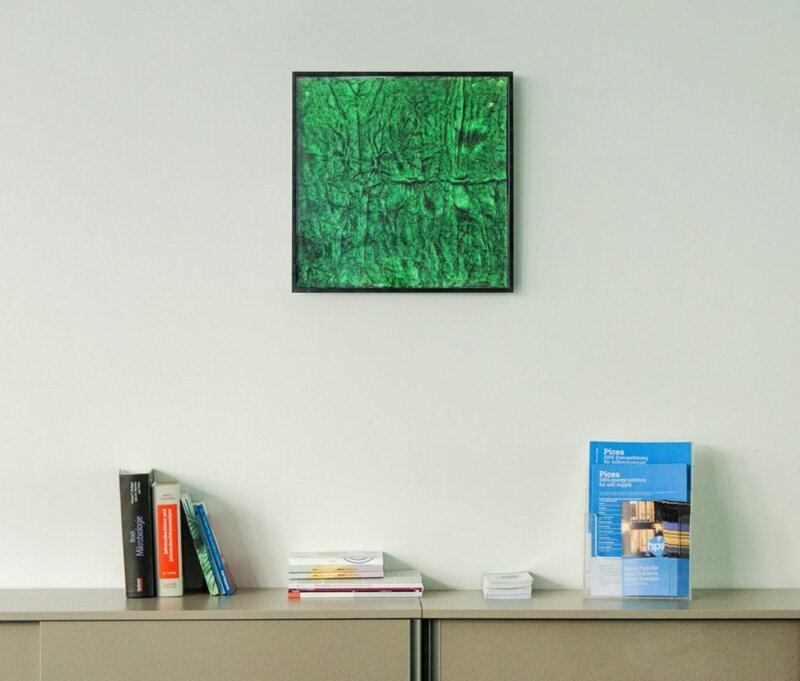 Eine gut ausgewählte und harmonische Dekoration macht die Inneneinrichtung ein Stück weit schöner und kompletter.
Grünes Design ist dabei eine neue Richtung.
Designer entwickeln Prozesse und Konzepte, die neben den Designelementen auch nachhaltige Aspekte in den Mittelpunkt stellen.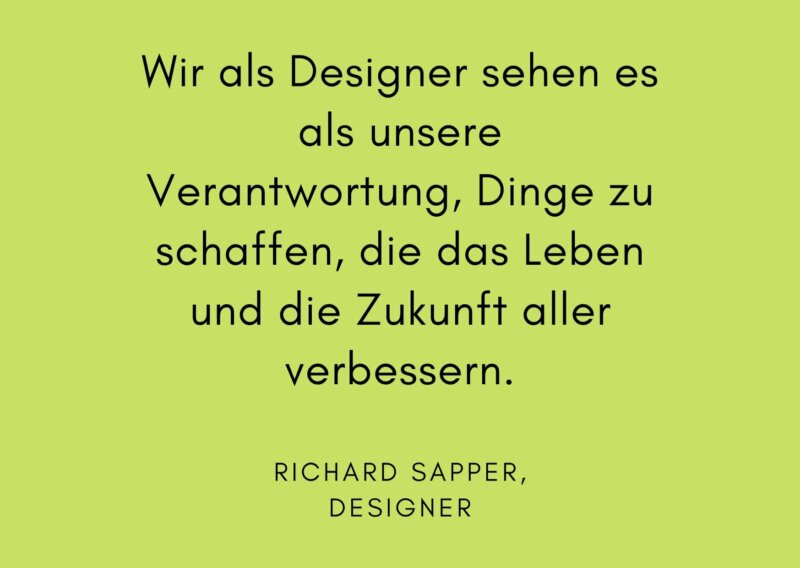 Neben der Kunst geht es dabei um die Lösung eines zentralen Problems unserer Zeit:
Umweltschutz durch Nachhaltige Luftreinigung ohne weiteres CO2
Green design: Alwe - The algae picture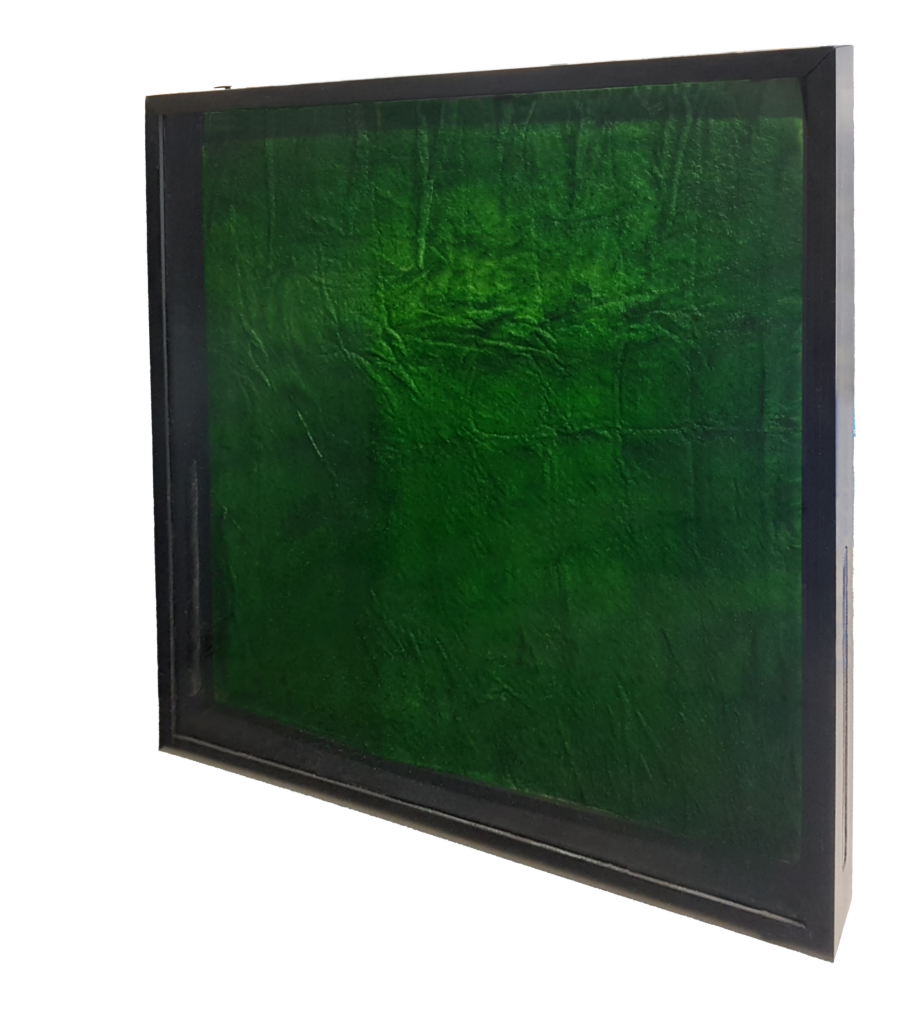 Alwe is an eco-efficient wall decor. The algae picture brings life to your wall - space-saving and easy to clean. 
Alwe consists of a living microalgae biofilm, which acts as an air purifier and actively binds air pollutants and makes them harmless. Ventilation openings at the top and bottom integrate Alwe into the natural indoor air circulation.
Air pollutants are trapped on the moist surface of the biofilm of the microalgae. The bound pollutants are then deactivated and consumed by the immobilized microalgae.
ALWE has a water tank on the back which should be refilled once every 14 days.