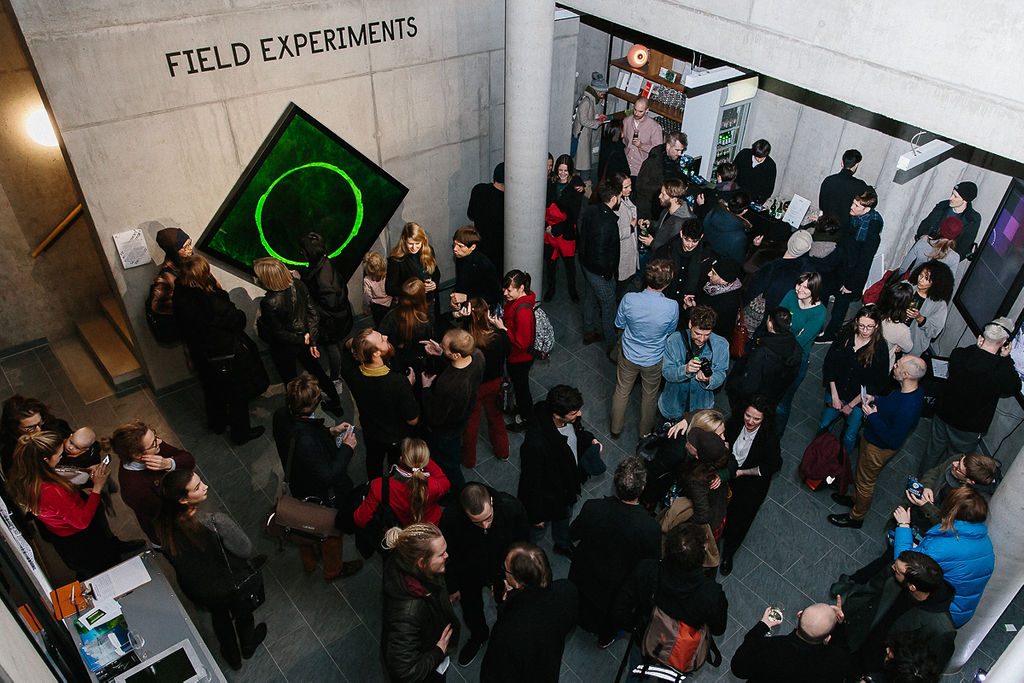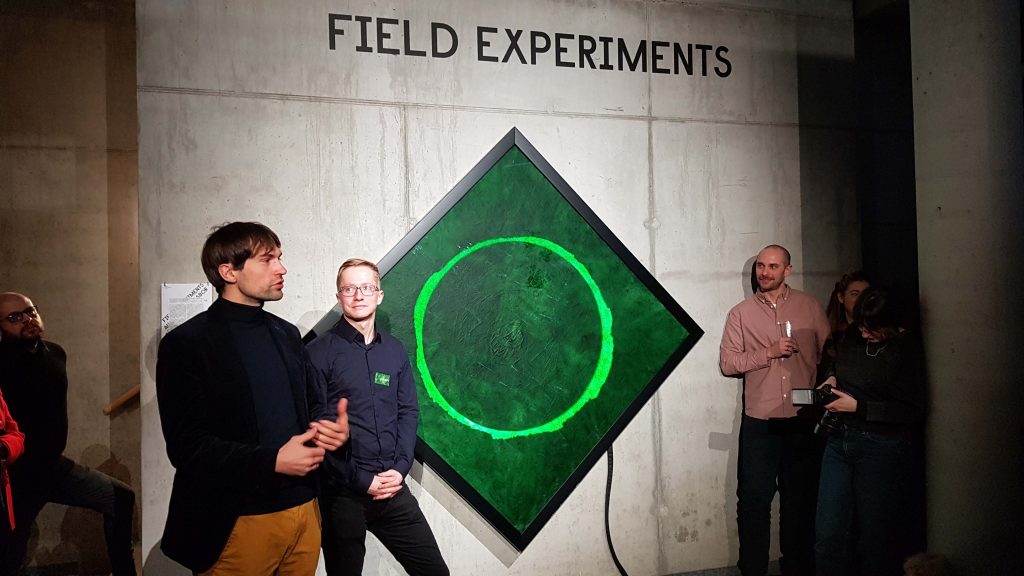 Fara Peluso's "Living Canvas" at STATE Studio Berlin. Picture by Anne Freitag.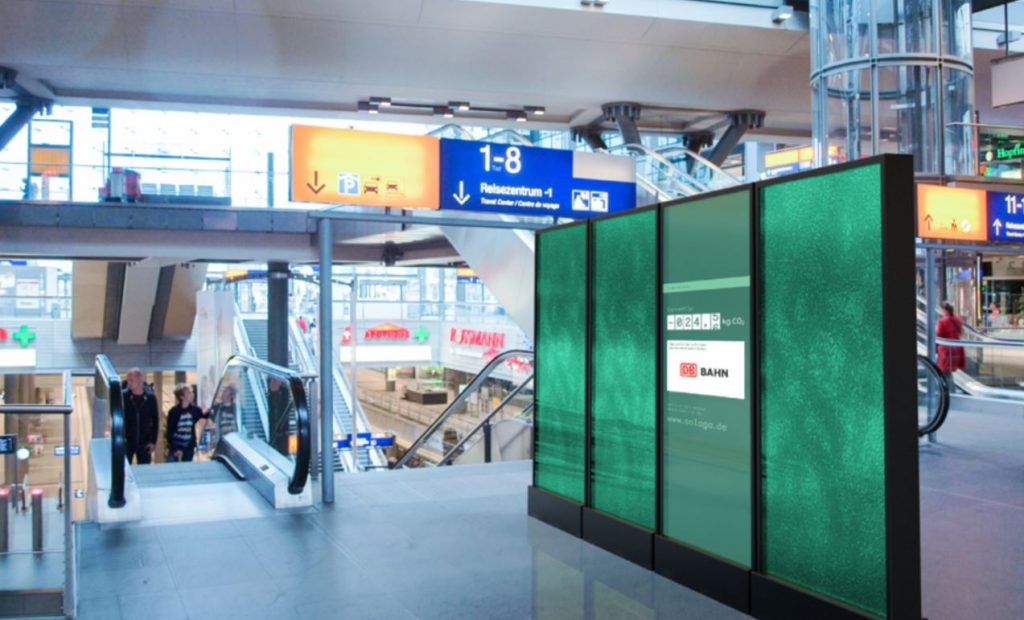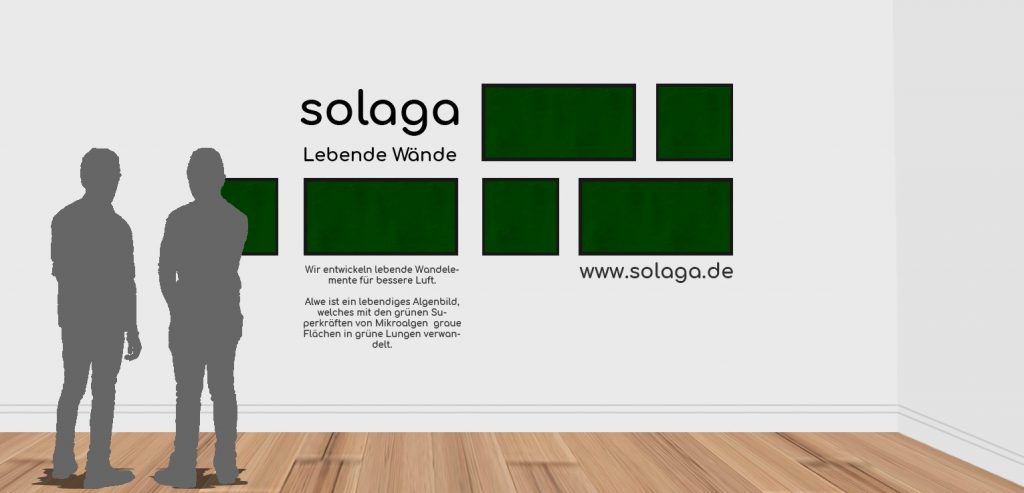 Various application concepts are possible.
We spend 90% of our time inside. For the majority of us, this means that we spend most of our time in the office. We want to bring ALWE in the best form to the places where we spend the most time. 
Air pollutants are concentrated in offices, meeting rooms and entrance halls, especially in energy-efficient buildings where the air is recycled. This is where our unique microalgae biofilms are used, which are converted into modular concepts as integrated air filters.
We are also happy to implement your wishes, just write to us!